THE REAL ESTATE BUYER'S PRIMER
Are you interested in finding, buying or investing in real estate, either to live in or as a source of revenue? There are many how-to books on pursuing this enterprise, but often the best advice comes directly from those with actual experience.
Thus came the idea for this book; this "primer." Why not ask real estate experts and professionals firsthand what they have experienced and what they recommend?
With this concept in mind, we composed a set of key questions and asked them to interesting professionals from around the region with experience in either home-buying, home sales, real estate investments, or all three.
Their answers on strategies, tips, advice, and potential pitfalls are very frank and often personal, and written in a journal or diary style. The information in the resulting primer is worth its weight in gold.
REAL ESTATE BUYER'S PRIMERS FOR THE FOLLOWING REGIONS
Each PRIMER edition focuses on the unique aspects and advice from professionals of a specific region
San Francisco Bay Area and Wine Country
Sacramento
Los Angeles
Orange County
San Diego
Seattle
Chicago
Las Vegas
Miami
Dallas
Austin
Lake Tahoe/Reno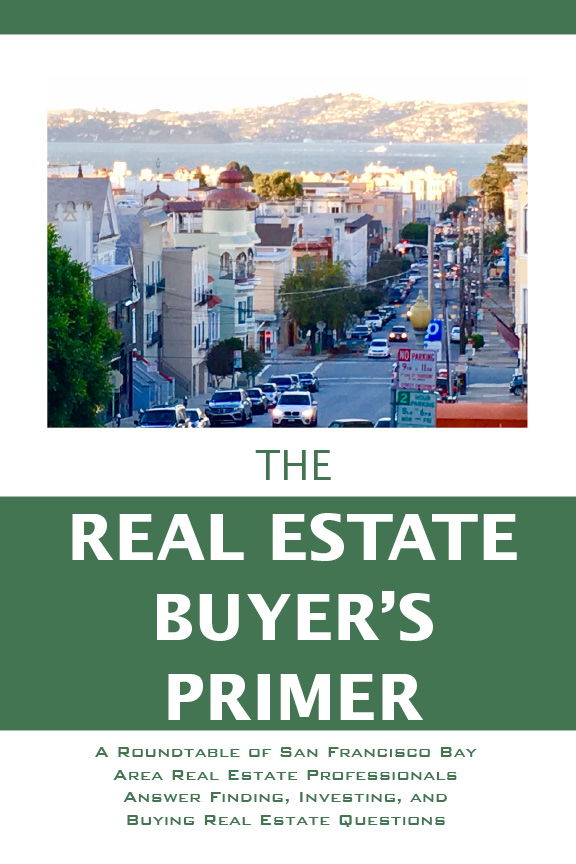 AVAILABLE TO REGIONAL REAL ESTATE BUYERS
Also available in
Local Bookstores
Local Libraries
Local Real Estate Agencies